The DRPS collection is housed in what is believed to be the oldest surviving railway building still in railway use in the world. It was built circa 1833 as a goods shed and is now grade 2 special interest listed.
The building was orginally used as a a merchandise station, and during this period was extended several times. It was then used as the base for North Road works fire brigade. During British Railways period of owning the building it was used as the motor vehicle maintenance department.
I recent years it has become home to the Darlington Railway Preservation Society.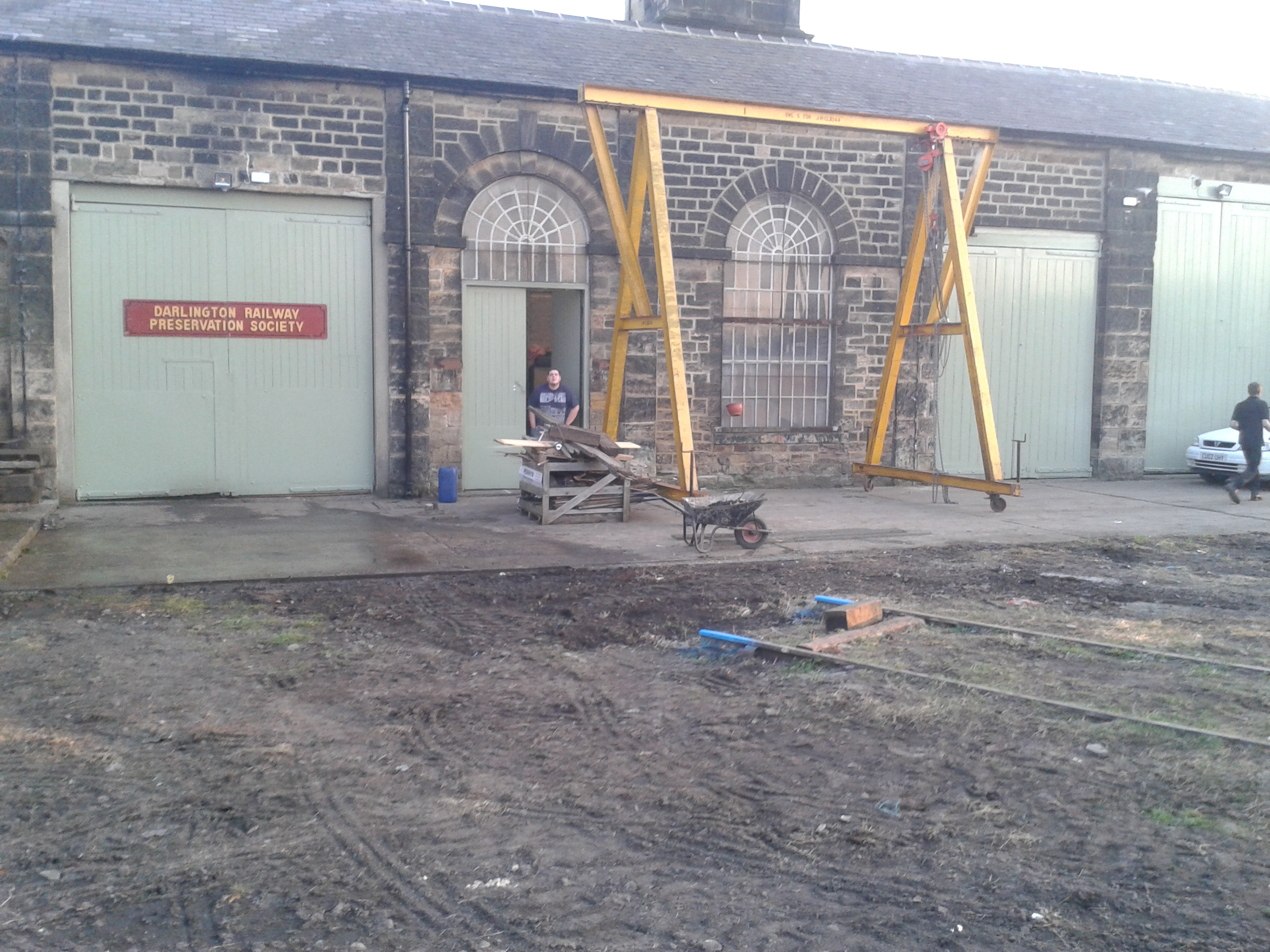 The old S & D R goods shed and our workshop, taken April 2015,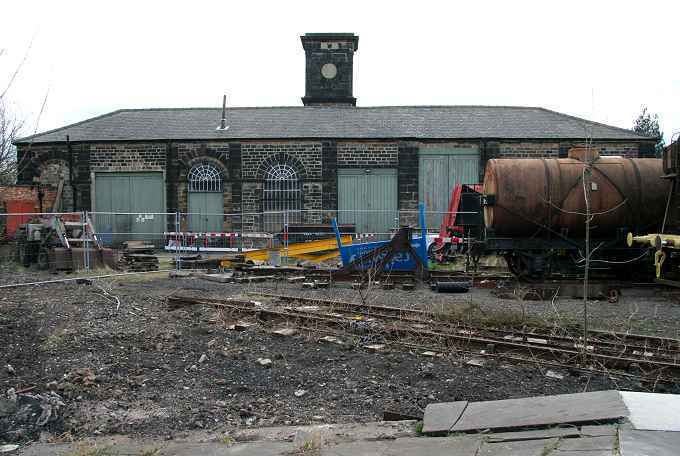 Our home the old S & D Goods Shed, this photo was taken around 2010 from the museums platform.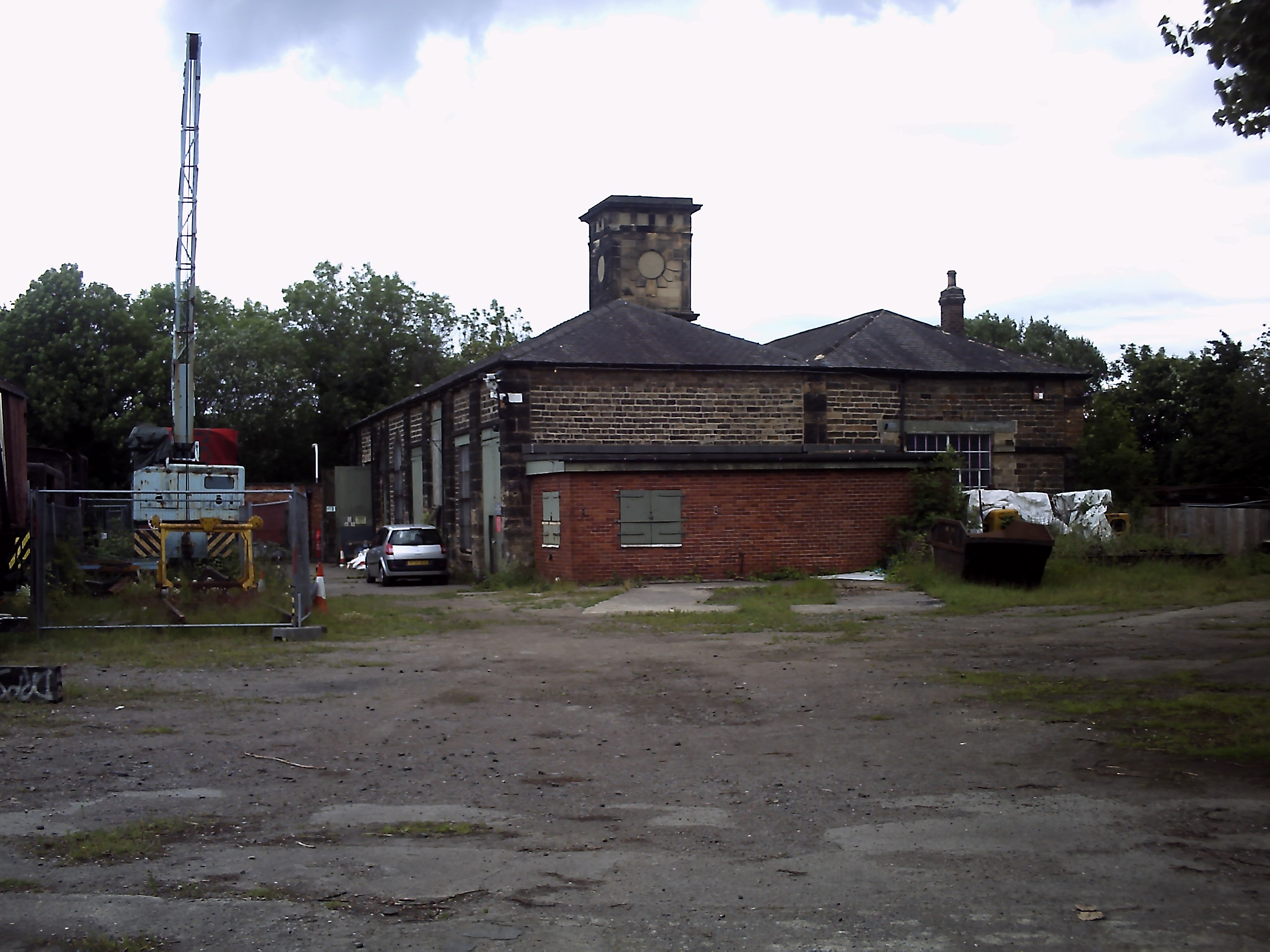 The goods shed as seen from the main entrance to the yard.